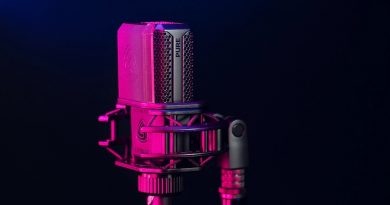 Mining and capturing online persuasion at scale using a new automatic audio mining method.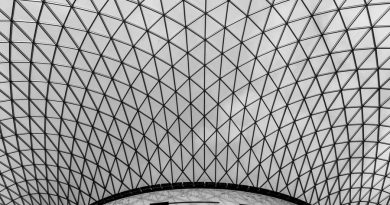 Andrew Stephen talks with Evan Weingarten and Joseph Goodman about their recent JCR meta-analysis of experiential consumption.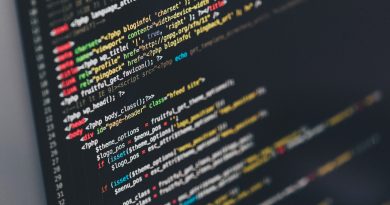 Upon submission and after acceptance, the data used in the research must be made accessible to both the editors of the journal (see exceptions below) and all authors.