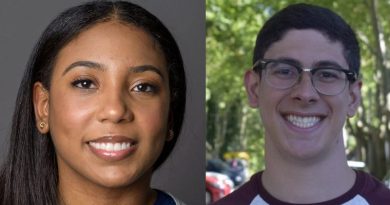 The JCR editorial team is pleased to announce this year's Ferber Award recipients.
Chalkboard: Resources For Teachers
See All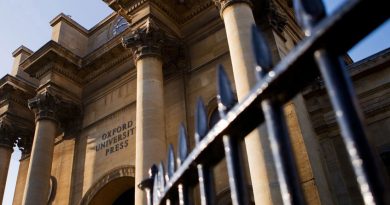 Looking for a collection of high quality, interesting research articles focused on a specific consumer research topic? Did you know
The Authors' Table
See All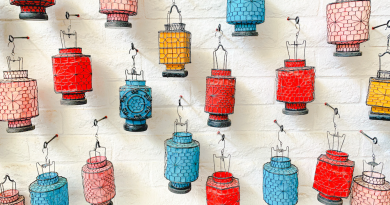 Billions of dollars are spent around the world on home renovation. But there are intriguing issues within this consumer spending.
Editorial Matters
See All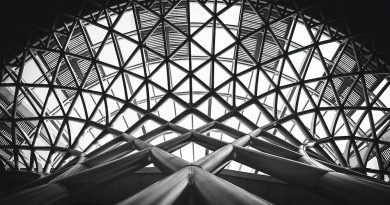 At JCR, we broadly distinguish between five different types of papers, each requiring a slightly different approach.
The Pitch: Resources for Journalists
See All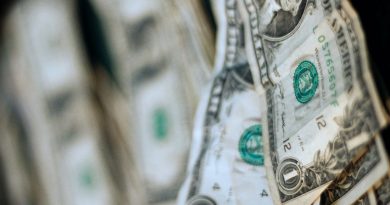 Does the frequency at which consumers get paid influence their behavior?