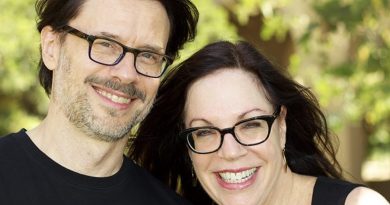 JCR Authors Donna Hoffman and Tom Novak on their award-winning paper.
Chalkboard: Resources For Teachers
See All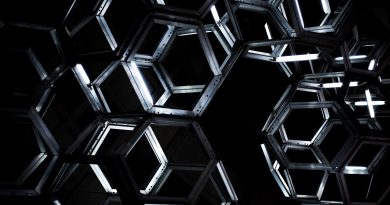 A collection for research and training, created by Zeynep Arsel, Markus Giesler, and Ashlee Humphreys.
The Authors' Table
See All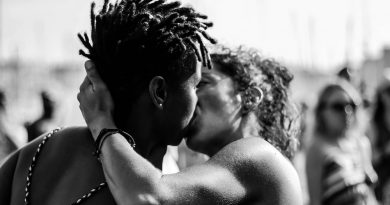 Somewhere over the Rainbow: Christian Eichert and Marius Luedicke explain why the gay community has fallen apart.
Editorial Matters
See All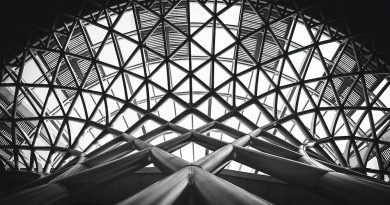 At JCR, we broadly distinguish between five different types of papers, each requiring a slightly different approach.
The Pitch: Resources for Journalists
See All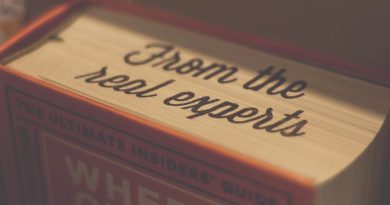 Expertise can undermine emotional reactions. But that doesn't have to be the case.