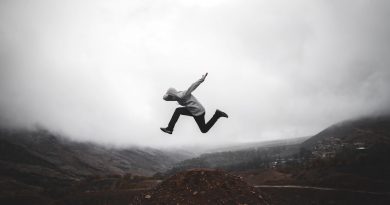 New to the Journal of Consumer Research ? Why not dialogue with our associate editors?
Chalkboard: Resources For Teachers
See All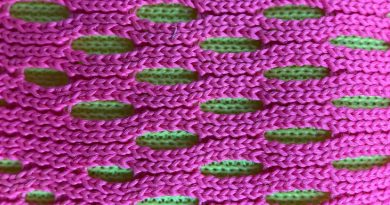 How do consumers whose identities have been devalued set out to contest this devaluation without becoming activists?
The Authors' Table
See All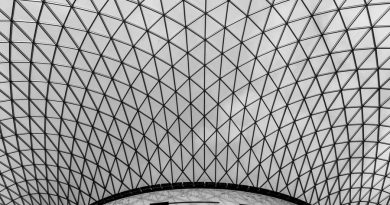 Andrew Stephen talks with Evan Weingarten and Joseph Goodman about their recent JCR meta-analysis of experiential consumption.
Editorial Matters
See All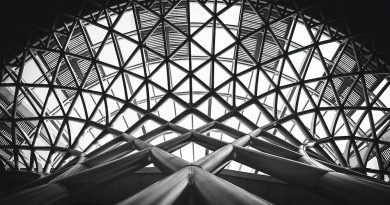 At JCR, we broadly distinguish between five different types of papers, each requiring a slightly different approach.
The Pitch: Resources for Journalists
See All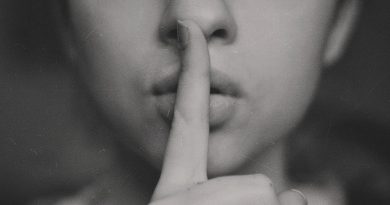 Using a foreign language makes lying appear less self-diagnostic, thereby increasing or decreasing lying depending on which aspect of the self is salient.