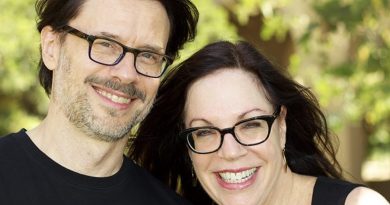 JCR Authors Donna Hoffman and Tom Novak on their award-winning paper.
Chalkboard: Resources For Teachers
See All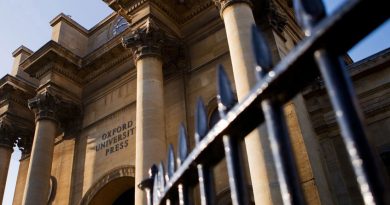 Looking for a collection of high quality, interesting research articles focused on a specific consumer research topic? Did you know
The Authors' Table
See All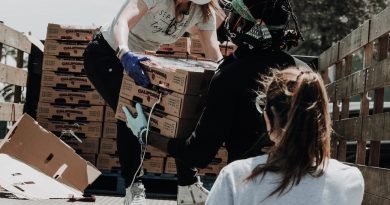 Charities should use different strategies when soliciting time and money.
Editorial Matters
See All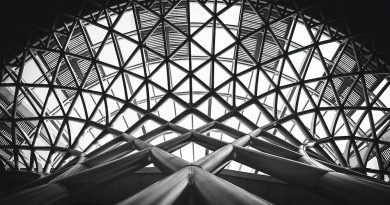 At JCR, we broadly distinguish between five different types of papers, each requiring a slightly different approach.
The Pitch: Resources for Journalists
See All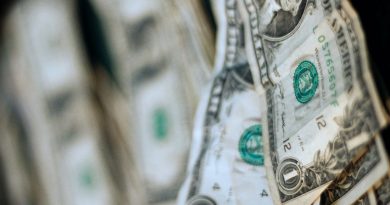 Does the frequency at which consumers get paid influence their behavior?