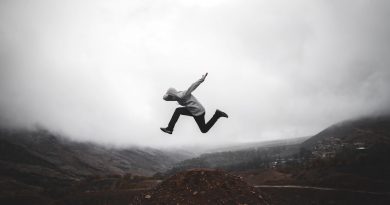 New to the Journal of Consumer Research ? Why not dialogue with our associate editors?
Chalkboard: Resources For Teachers
See All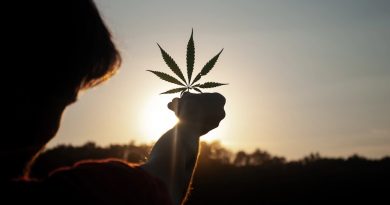 How do marketplace objects and their properties facilitate market legitimacy?
The Authors' Table
See All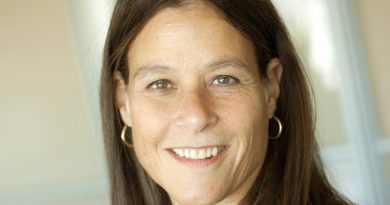 Hear from Wharton's Barbara Kahn about the future of retailing after Covid-19. What does it take for success?
Editorial Matters
See All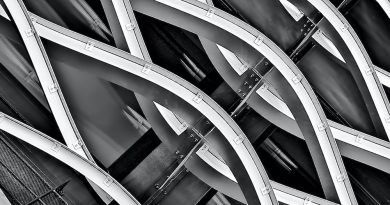 Consumer culture research (also referred to as "CCT" research) in JCR addresses consumer behavior phenomena in their socio-cultural context.
The Pitch: Resources for Journalists
See All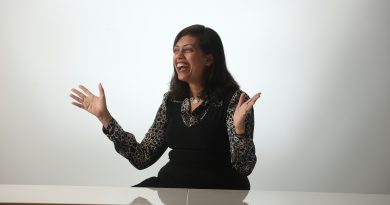 How does eye gaze direction influence advertising effectiveness? Rita Ngoc To and Vanessa M Patrick explain.