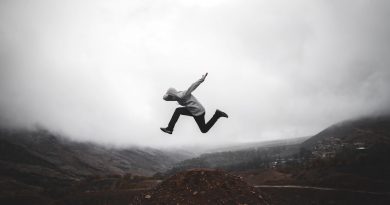 New to the Journal of Consumer Research ? Why not dialogue with our associate editors?
Chalkboard: Resources For Teachers
See All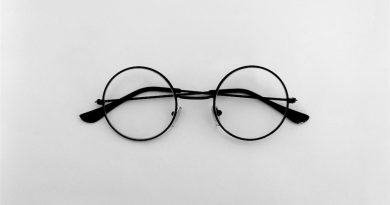 How do brand leaders such as Vogue's Anna Wintour or Tesla's Elon Musk induce awe and inspiration among millions of consumers?
The Authors' Table
See All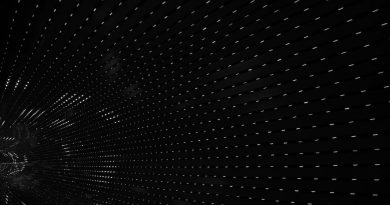 Authors and author teams from the Journal of Consumer Research April issue.
Editorial Matters
See All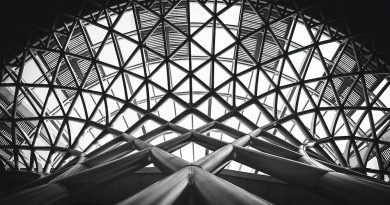 At JCR, we broadly distinguish between five different types of papers, each requiring a slightly different approach.
The Pitch: Resources for Journalists
See All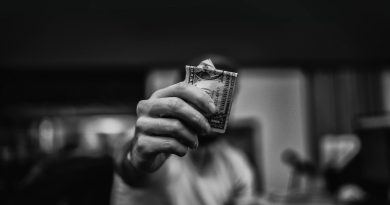 When responsibility is a matter of affect – something that we feel.