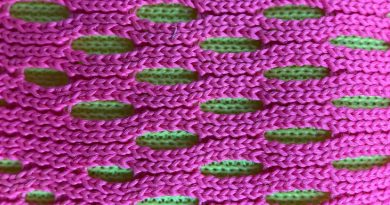 How do consumers whose identities have been devalued set out to contest this devaluation without becoming activists?
Chalkboard: Resources For Teachers
See All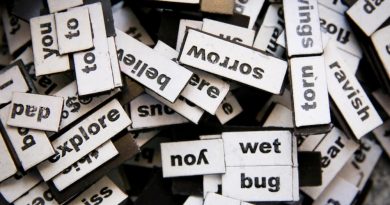 A JCR podcast on Wordify, a new methodological tool for discovering and differentiating consumer vocabularies.
The Authors' Table
See All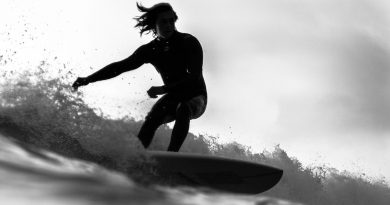 Practices emerge across diverse cultural and national contexts through adaptation, fueled by processes of codification and transposition.
Editorial Matters
See All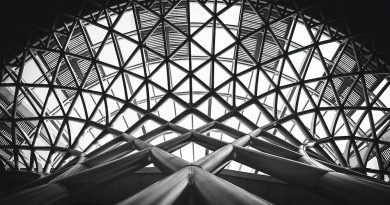 At JCR, we broadly distinguish between five different types of papers, each requiring a slightly different approach.
The Pitch: Resources for Journalists
See All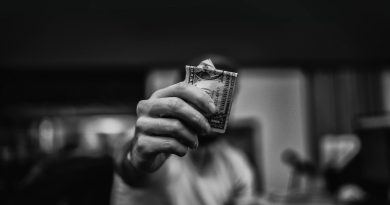 When responsibility is a matter of affect – something that we feel.