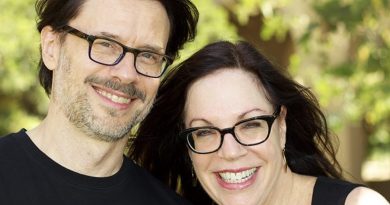 JCR Authors Donna Hoffman and Tom Novak on their award-winning paper.
Chalkboard: Resources For Teachers
See All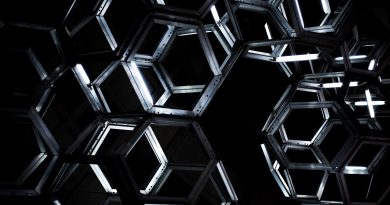 A collection for research and training, created by Zeynep Arsel, Markus Giesler, and Ashlee Humphreys.
The Authors' Table
See All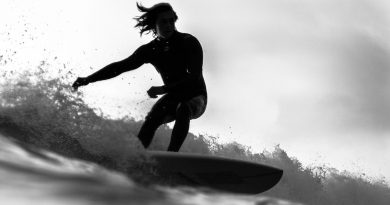 Practices emerge across diverse cultural and national contexts through adaptation, fueled by processes of codification and transposition.
Editorial Matters
See All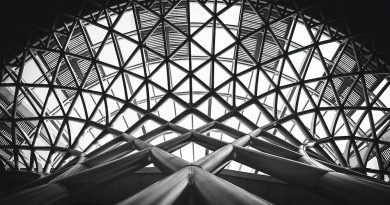 At JCR, we broadly distinguish between five different types of papers, each requiring a slightly different approach.
The Pitch: Resources for Journalists
See All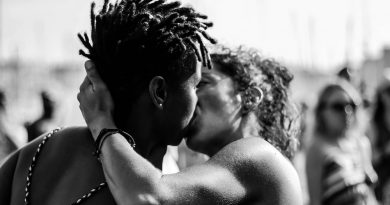 Somewhere over the Rainbow: Christian Eichert and Marius Luedicke explain why the gay community has fallen apart.