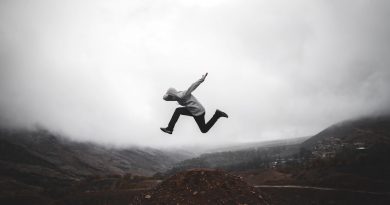 New to the Journal of Consumer Research ? Why not dialogue with our associate editors?
Chalkboard: Resources For Teachers
See All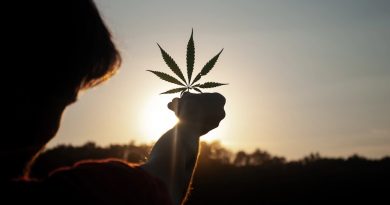 How do marketplace objects and their properties facilitate market legitimacy?
The Authors' Table
See All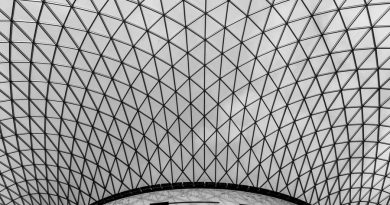 Andrew Stephen talks with Evan Weingarten and Joseph Goodman about their recent JCR meta-analysis of experiential consumption.
Editorial Matters
See All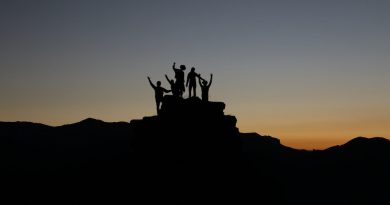 We want to know who is submitting work to the journal, and who is ultimately being published in JCR.
The Pitch: Resources for Journalists
See All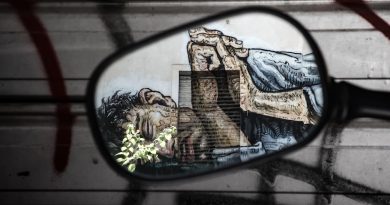 How do consumer movements continue even when their underpinning ideology becomes a threat?