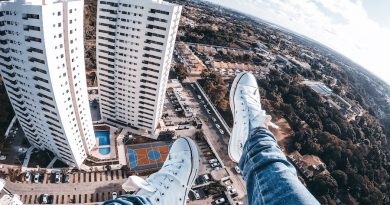 University of Wisconsin-Madison sociologist Max Besbris on his new consumer analysis of the housing market.
Chalkboard: Resources For Teachers
See All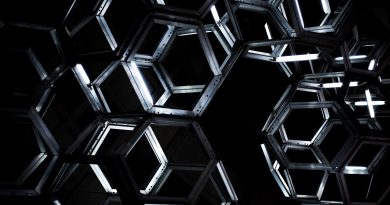 A collection for research and training, created by Zeynep Arsel, Markus Giesler, and Ashlee Humphreys.
The Authors' Table
See All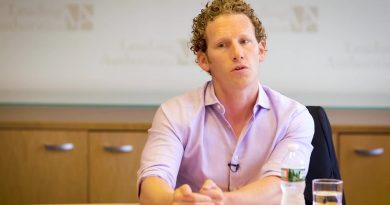 By understanding the science behind why people talk and share, companies and organizations can get more word of mouth for their products and ideas.
Editorial Matters
See All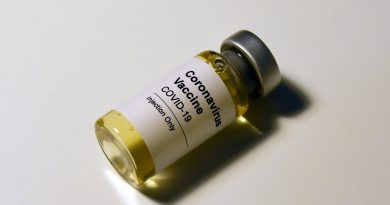 Last week, "Beyond Politics: Promoting Covid-19 Vaccination in the United States" (with Kevin Schulman) was published in the New England Journal
The Pitch: Resources for Journalists
See All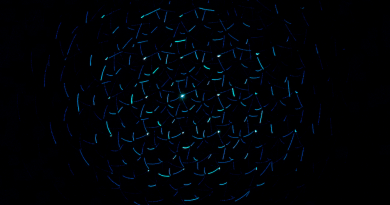 This study explains the emergence of hybrid economies.