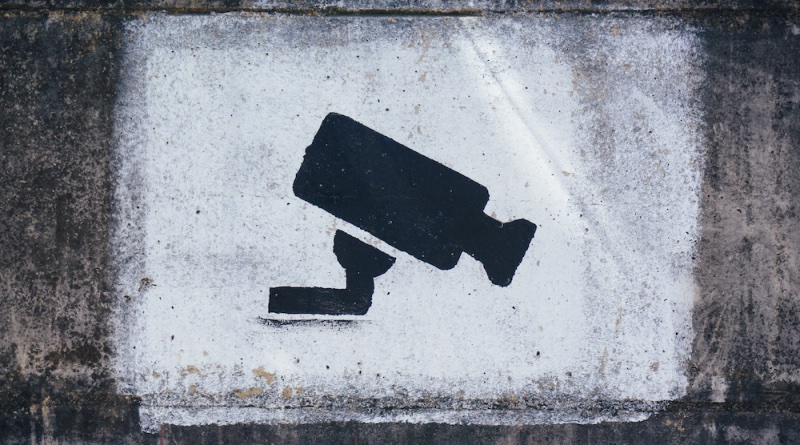 Markus Giesler
Markus is Professor of Marketing at the Schulich School of Business and a member of the JCR editorial team.
Markus Giesler has 30 posts and counting. See all posts by Markus Giesler
Related Posts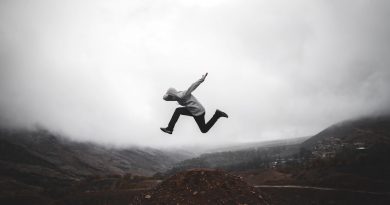 New to the Journal of Consumer Research ? Why not dialogue with our associate editors?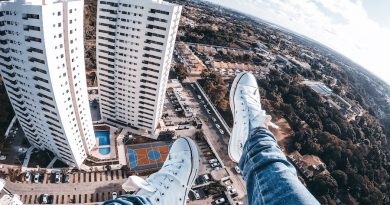 University of Wisconsin-Madison sociologist Max Besbris on his new consumer analysis of the housing market.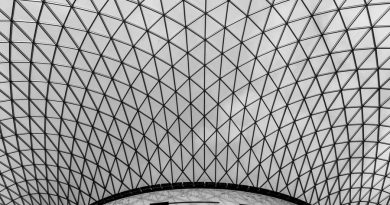 This excellent tutorial will be a resource document that you will refer to again and again.