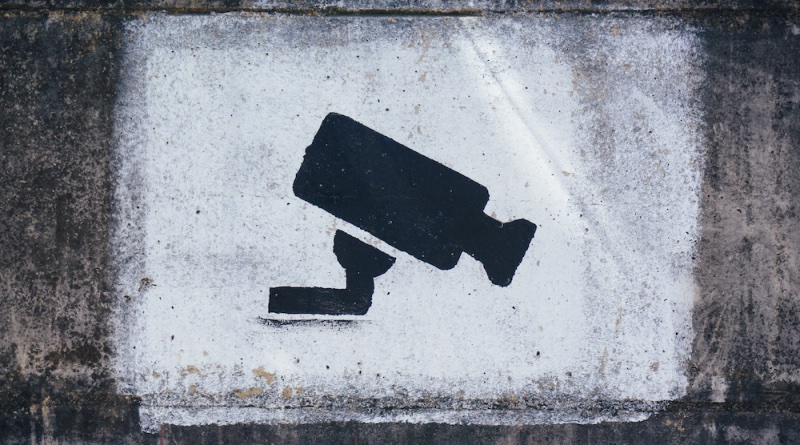 Markus Giesler
Markus is an associate professor of marketing at the Schulich School of Business and a member of the JCR editorial team.
Markus Giesler has 21 posts and counting. See all posts by Markus Giesler
Related Posts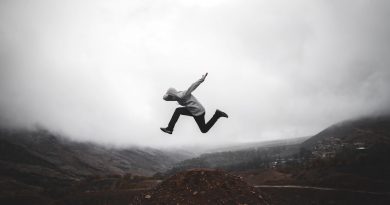 New to the Journal of Consumer Research ? Why not dialogue with our associate editors?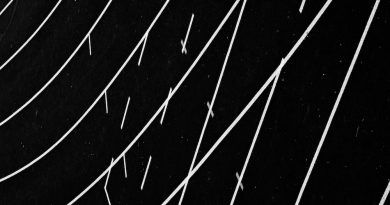 Reviewing is a major service that a consumer researcher can provide to JCR.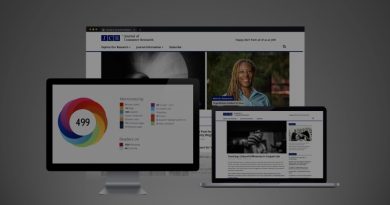 Altmetric badges help JCR authors showcase the wider influence and dissemination of their published work.