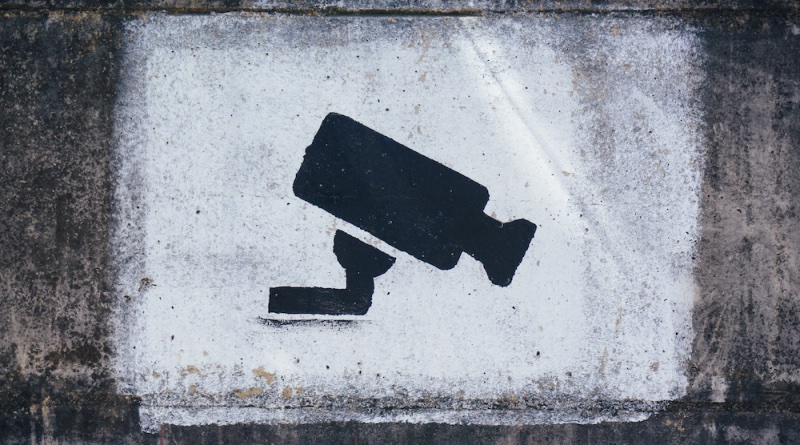 Markus Giesler
Markus is Professor of Marketing at the Schulich School of Business and a member of the JCR editorial team.
Markus Giesler has 32 posts and counting. See all posts by Markus Giesler
Related Posts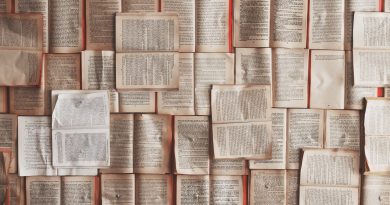 We have been busy writing new content for our new website, but we need more!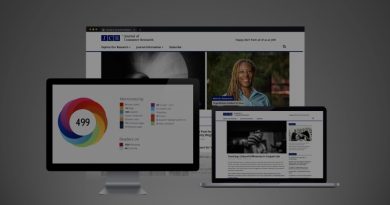 Altmetric badges help JCR authors showcase the wider influence and dissemination of their published work.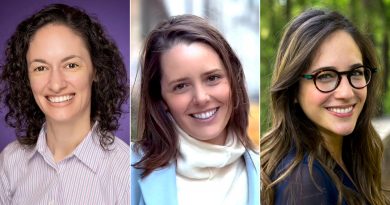 The JCR editorial team is pleased to announce this year's Ferber Award recipients.