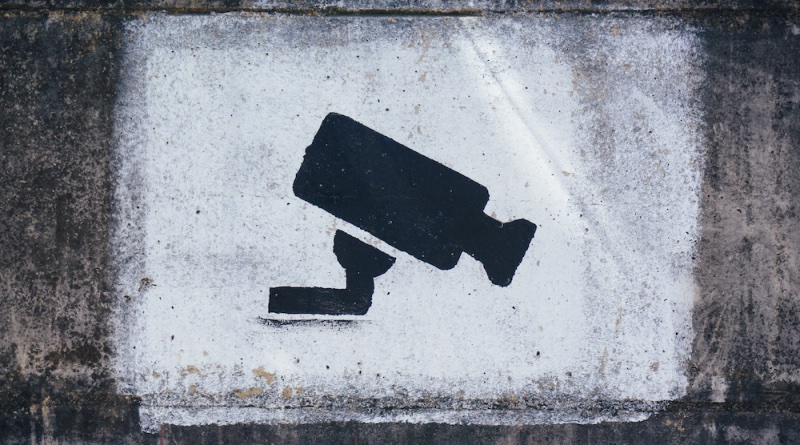 Markus Giesler
Markus is Professor of Marketing at the Schulich School of Business and a member of the JCR editorial team.
Markus Giesler has 30 posts and counting. See all posts by Markus Giesler
Related Posts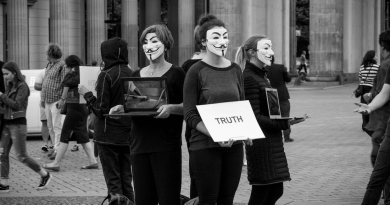 Add JCR to your social media and help share consumer knowledge with the world!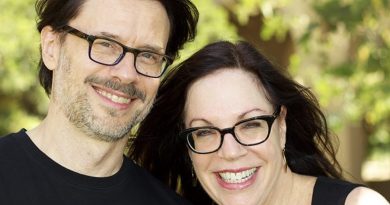 JCR Authors Donna Hoffman and Tom Novak on their award-winning paper.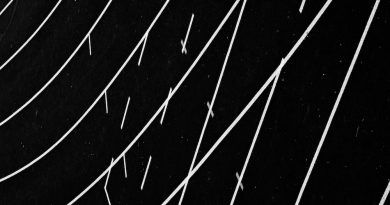 Reviewing is a major service that a consumer researcher can provide to JCR.