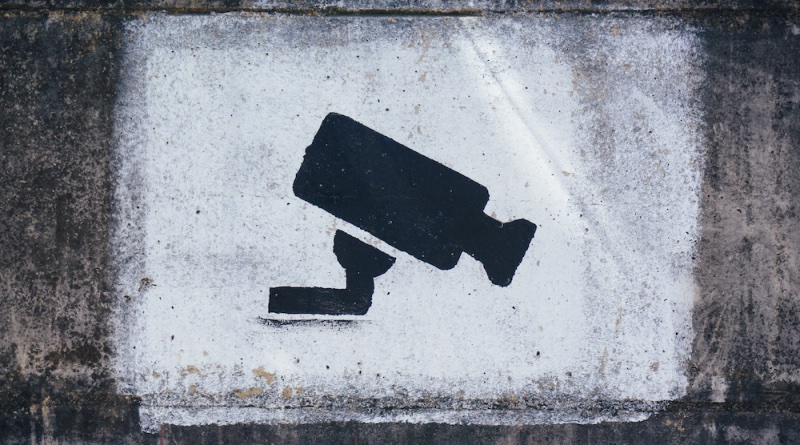 Markus Giesler
Markus is Professor of Marketing at the Schulich School of Business and a member of the JCR editorial team.
Markus Giesler has 31 posts and counting. See all posts by Markus Giesler
Related Posts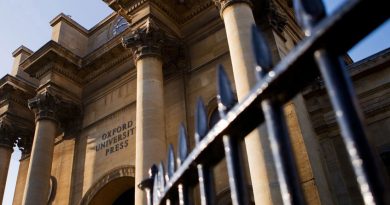 The OUP Blog is an excellent opportunity to share knowledge and connect with researchers around the world.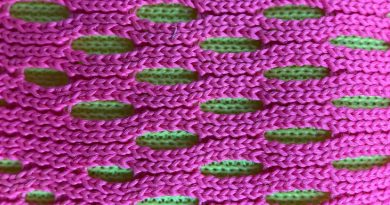 How do consumers whose identities have been devalued set out to contest this devaluation without becoming activists?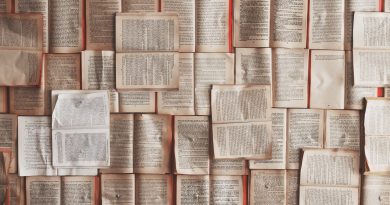 We have been busy writing new content for our new website, but we need more!