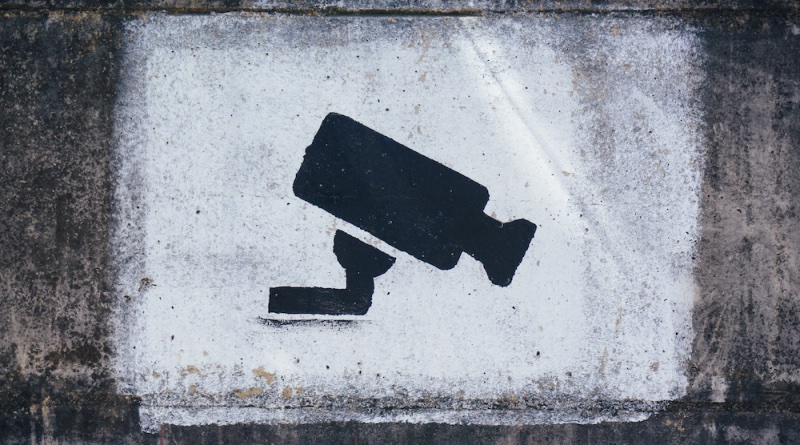 Markus Giesler
Markus is an associate professor of marketing at the Schulich School of Business and a member of the JCR editorial team.
Markus Giesler has 12 posts and counting. See all posts by Markus Giesler
Related Posts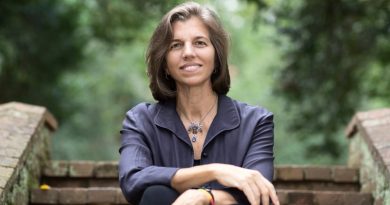 We asked Dr. Allison Pugh, Sociology Professor at the University of Virginia and member of the JCR Policy Board.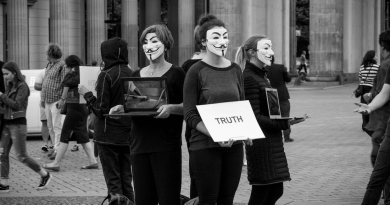 Add JCR to your social media and help share consumer knowledge with the world!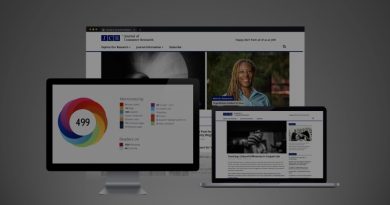 Altmetric badges help JCR authors showcase the wider influence and dissemination of their published work.