The Network
Meet scholars in related disciplines.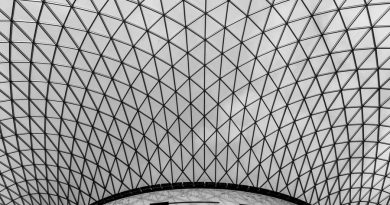 This excellent tutorial will be a resource document that you will refer to again and again.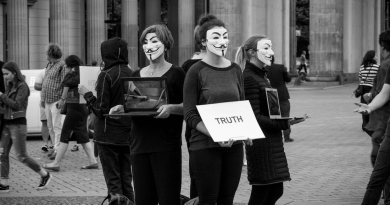 Add JCR to your social media and help share consumer knowledge with the world!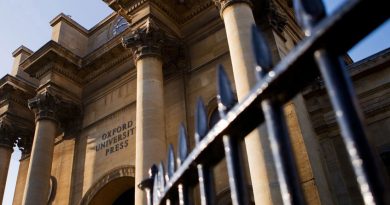 The OUP Blog is an excellent opportunity to share knowledge and connect with researchers around the world.