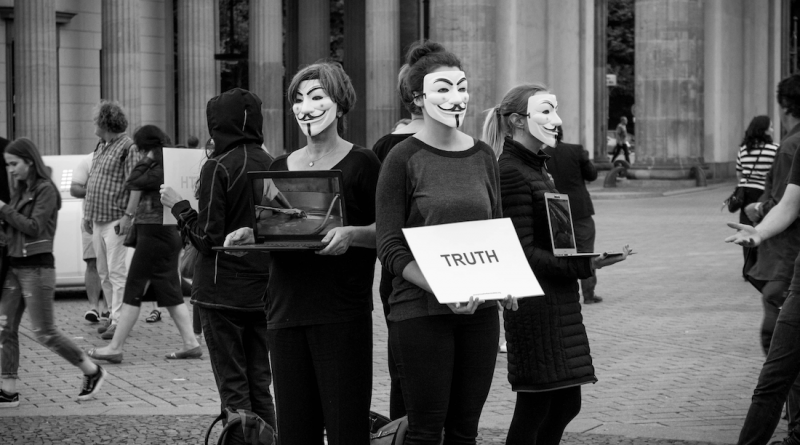 Markus Giesler
Markus is an associate professor of marketing at the Schulich School of Business and a member of the JCR editorial team.
Markus Giesler has 23 posts and counting. See all posts by Markus Giesler
Related Posts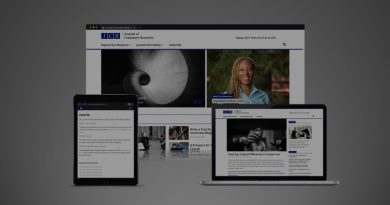 Designed with the goal of better highlighting our community of consumer researchers and the important work we do.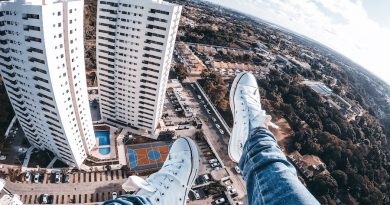 University of Wisconsin-Madison sociologist Max Besbris on his new consumer analysis of the housing market.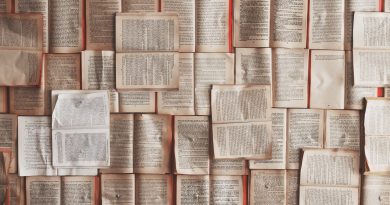 We have been busy writing new content for our new website, but we need more!