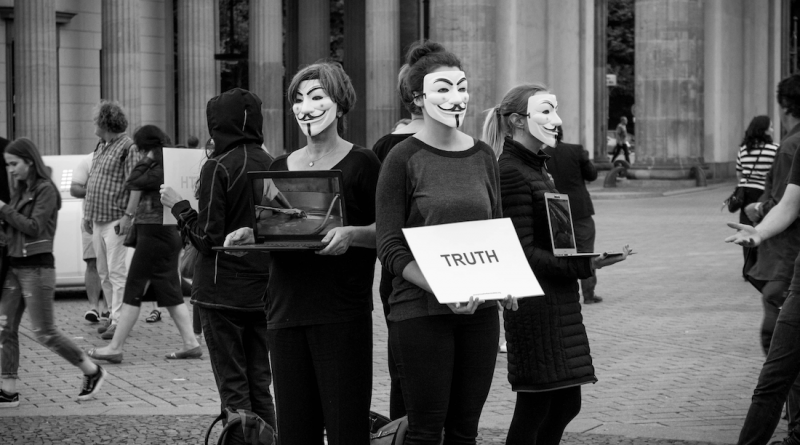 Markus Giesler
Markus is an associate professor of marketing at the Schulich School of Business and a member of the JCR editorial team.
Markus Giesler has 21 posts and counting. See all posts by Markus Giesler
Related Posts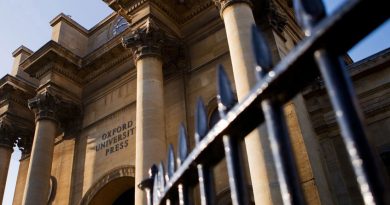 The OUP Blog is an excellent opportunity to share knowledge and connect with researchers around the world.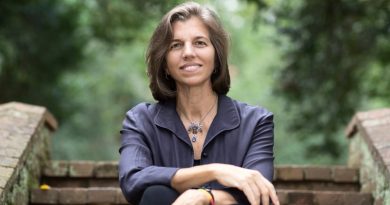 We asked Dr. Allison Pugh, Sociology Professor at the University of Virginia and member of the JCR Policy Board.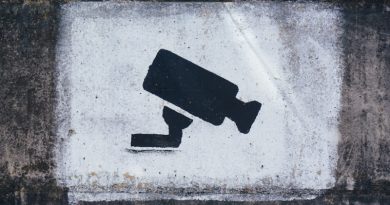 A quick summary of Altmetric-enabled attention metrics for the Journal of Consumer Research.