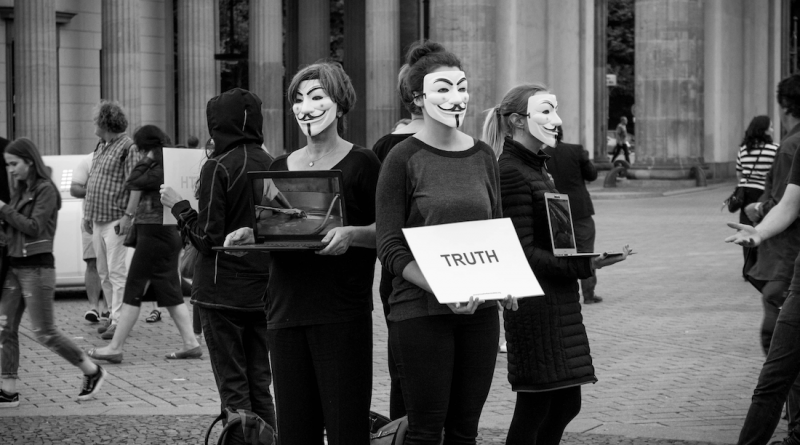 Markus Giesler
Markus is Professor of Marketing at the Schulich School of Business and a member of the JCR editorial team.
Markus Giesler has 27 posts and counting. See all posts by Markus Giesler
Related Posts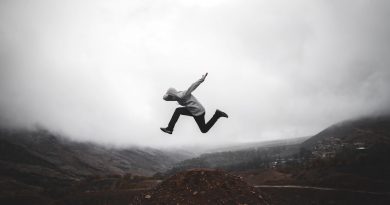 New to the Journal of Consumer Research ? Why not dialogue with our associate editors?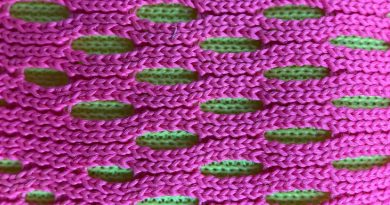 How do consumers whose identities have been devalued set out to contest this devaluation without becoming activists?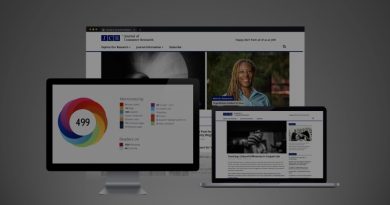 Altmetric badges help JCR authors showcase the wider influence and dissemination of their published work.