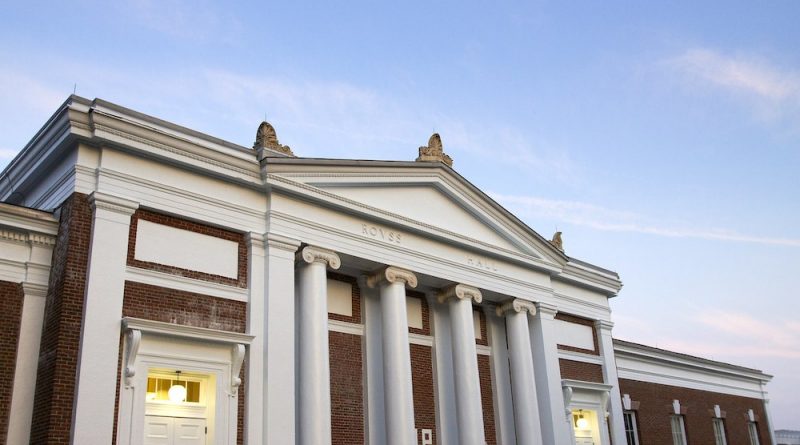 Transformative Consumer Research 2021
Stacy Wood
Stacy is the Langdon Distinguished University Professor of Marketing at NC State University and a member of the JCR editorial team.
Stacy Wood has 30 posts and counting. See all posts by Stacy Wood
Related Posts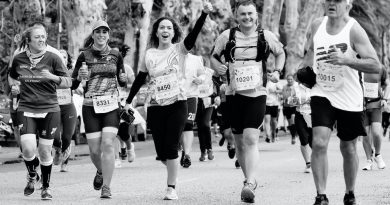 In this season of gratitude, we give thanks for our dedicated JCR reviewers. Please congratulate the following for winning our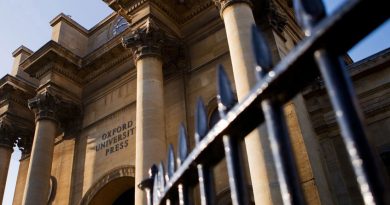 The OUP Blog is an excellent opportunity to share knowledge and connect with researchers around the world.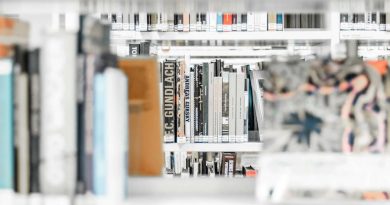 Libraries around the world receive JCR and yours can, too. Click here for the quick online request form!