The Pitch
Ideas for media journalists.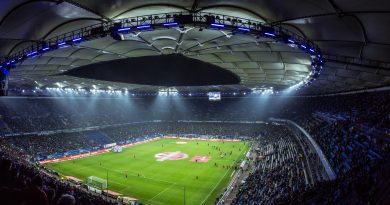 Thinking about how consumers behave around the big game?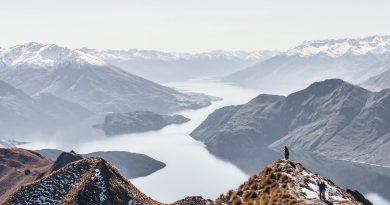 Although brands have long been carriers of national identity, can brands actually shape or create a popular sense of who 'we' are?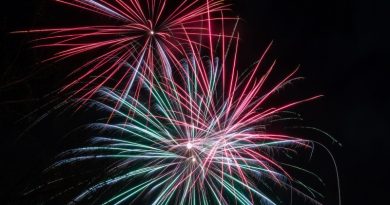 Interested in what consumer research says about the quirks of making and following through on New Year's Resolutions?