CCT
Information about Consumer Culture Research at JCR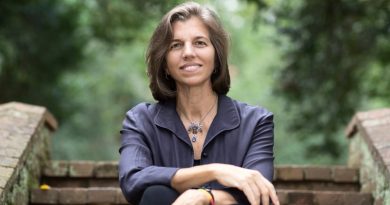 We asked Dr. Allison Pugh, Sociology Professor at the University of Virginia and member of the JCR Policy Board.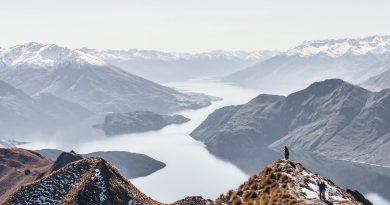 Although brands have long been carriers of national identity, can brands actually shape or create a popular sense of who 'we' are?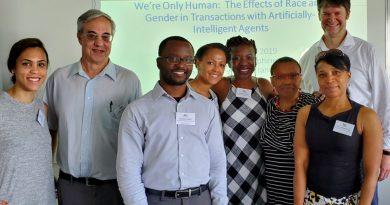 RIM has complied a list of work related to race and marketplace topics of that should be interest to JCR authors.